Tours
We conduct general, thematic, educational, and specialized in-depth tours for:
School-age children;

University-level students;

Family groups;

Plant enthusiasts and all other interested visitors
During the mild seasons of the year two basic tour locations are available: the arboretum and the greenhouse.
An individual or group tour can be arranged.
To arrange a tour, call 41-34-76 or 97-91-41 between 11 am and 5 pm on any day except Monday.
Please be aware that tours during vacation periods, weekends, and holidays are in high demand, so it is best to arrange them well in advance.
On weekends and evenings we offer regular thematic tours.  For the schedule of upcoming tours see the Calendar of Events on the web site.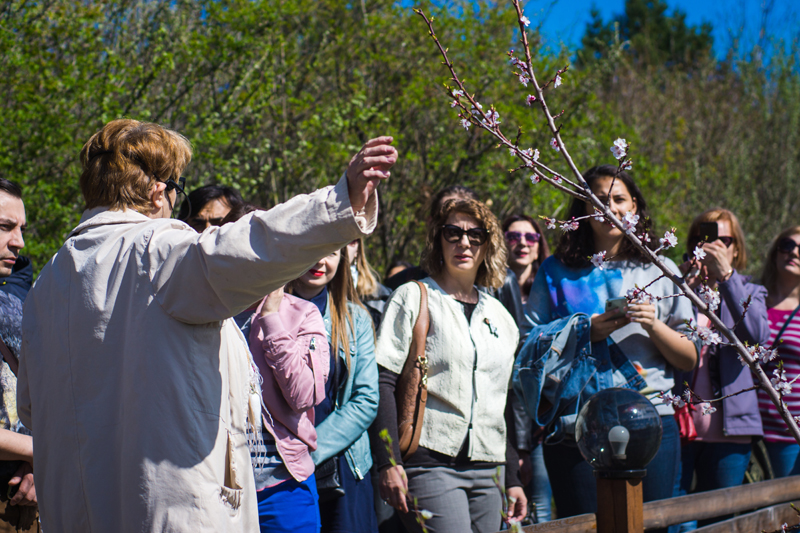 ---